If you're looking for a top-quality custom printer with friendly, skilled professionals, look no further. We'll work with you every step of the way as part of our unwavering commitment to exceed your expectations.
Hot Off the Press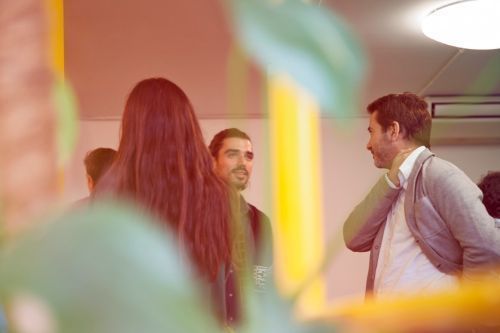 Opportunities to talk about your business and brand are all around you. With these five brand awareness tips, you'll be well on your way to getting your business in front of new eyes and building brand loyalists for life!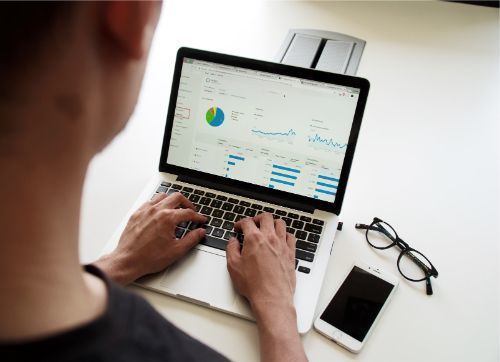 When it comes to online marketing, infographics are extremely valuable. Though they may seem difficult to create, they don't have to be. Follow these five simple steps the next time you want to create the perfect infographic to grow your brand.